Hello, I am Raúl!
A Software Engineer with a passion for
mobile, web and teaching.
Latest Posts
Declarative Layout Animations in React Native
Ditching the old LayoutAnimation and embracing a new reanimated primitive
January 2nd, 2023
8 min read
Latest Projects
Latest Courses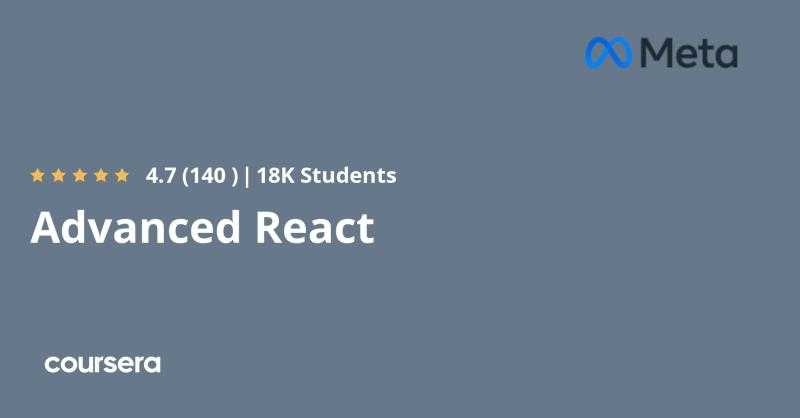 Advanced React
October 2022
Creator of the Advanced React course for the Meta Front-End Developer Professional Certificate in Coursera, with an average rating of 4.7 ⭐ and 20K+ students enrolled. The course examines different types of React components, its various characteristics and when to use them, custom hooks, building forms with React, component composition, Higher Order Components, Render Props, data fetching, external libraries and testing techniques.